Mango & Hemp Seed Green Smoothie
Green smoothie recipes are plentiful. Whether you've joined the hype, had a crack at making one yourself, or gagged on a green smoothie that hasn't been balanced out with enough lemon juice, I urge you to try this recipe with high hope and expectation... It's simply the best!
Packed to the brim with healthy fibre, antioxidants and super-charged with hemp seeds, this smoothie contains a nice amount of protein, without tasting like protein powder. We especially love recommending hemp seeds and hemp protein within our integrative pharmacy, as as aside from protein, it is also rich in omega 3, vitamin E, manganese and magnesium. A truly nutrient-dense wholefood smoothie awaits; click here for the recipe.
Hemp seeds contain 35g of protein and 10g of Omega-3 fatty acids per 100g, and chia seeds contain 16g of protein and 17.5g of Omega-3 fatty acids per 100g– Who know tiny black and green, oily seeds could provide such figures!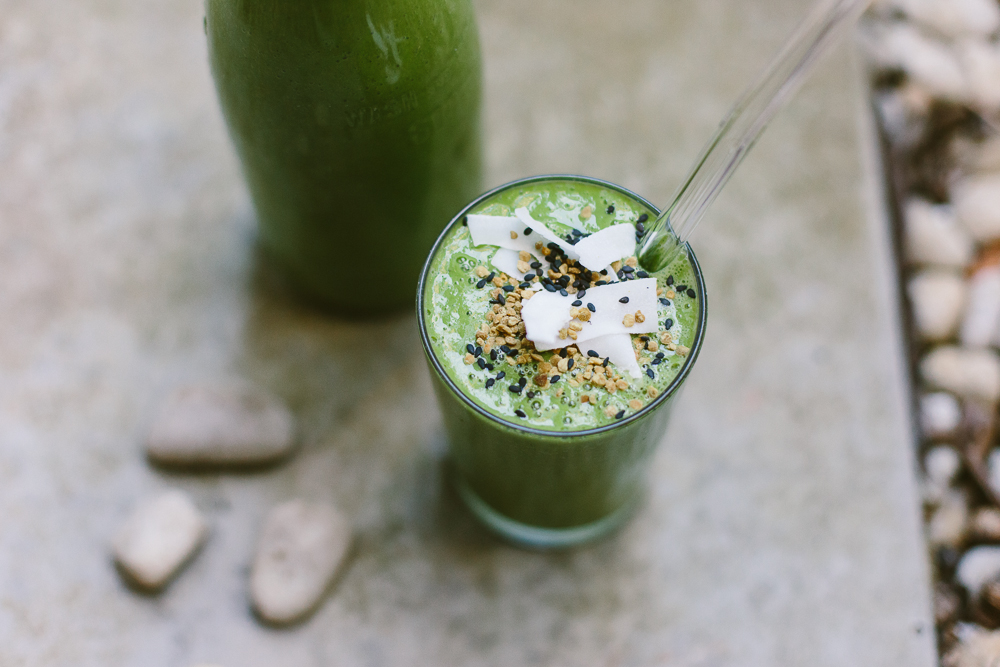 ---
---