March 2018 Natural Script Updates and New Features
Biomedica and Orthoplex White Label Applications Now Available
We now have an online application form for access to Biomedica and Orthoplex White Label products. The application can be accessed through the dashboard, once you have logged into Natural Script.
Alternatively, please go to the white label access page to find the form (you will need to be logged in).
Once you have filled out the required fields we will send all the information to the respective manufacturers and let you know once your application has been approved. Then you will be able to see these products in the Script Pad so that you can add them to the prescriptions for your patients.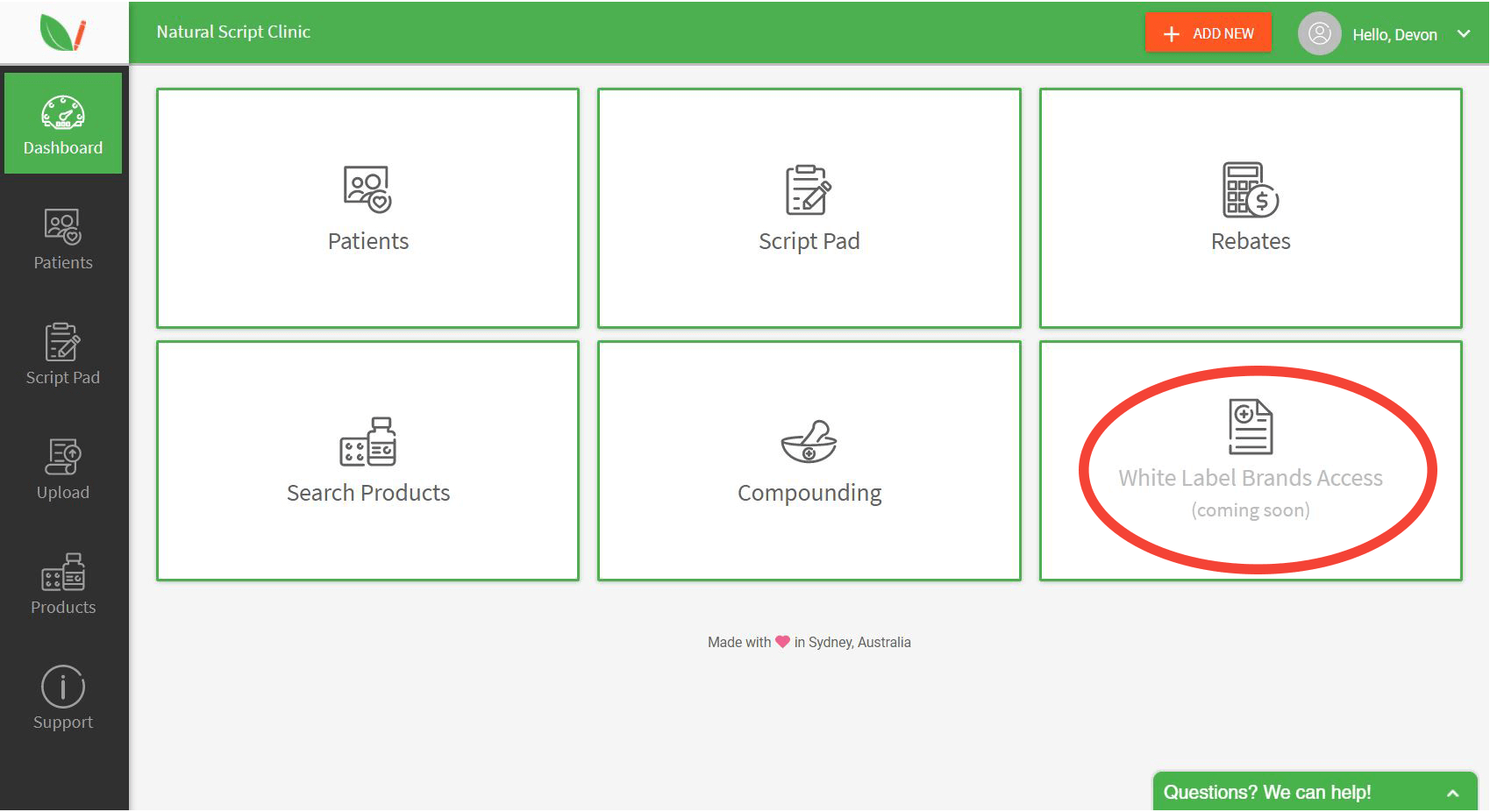 Address Record Update
Addresses of some of our practitioners may be missing from our records. The practice address is used to create scripts (as per CMA guidelines) as well as producing tax invoices. Please go to your user settings to check that we have all your details and if not please update your record.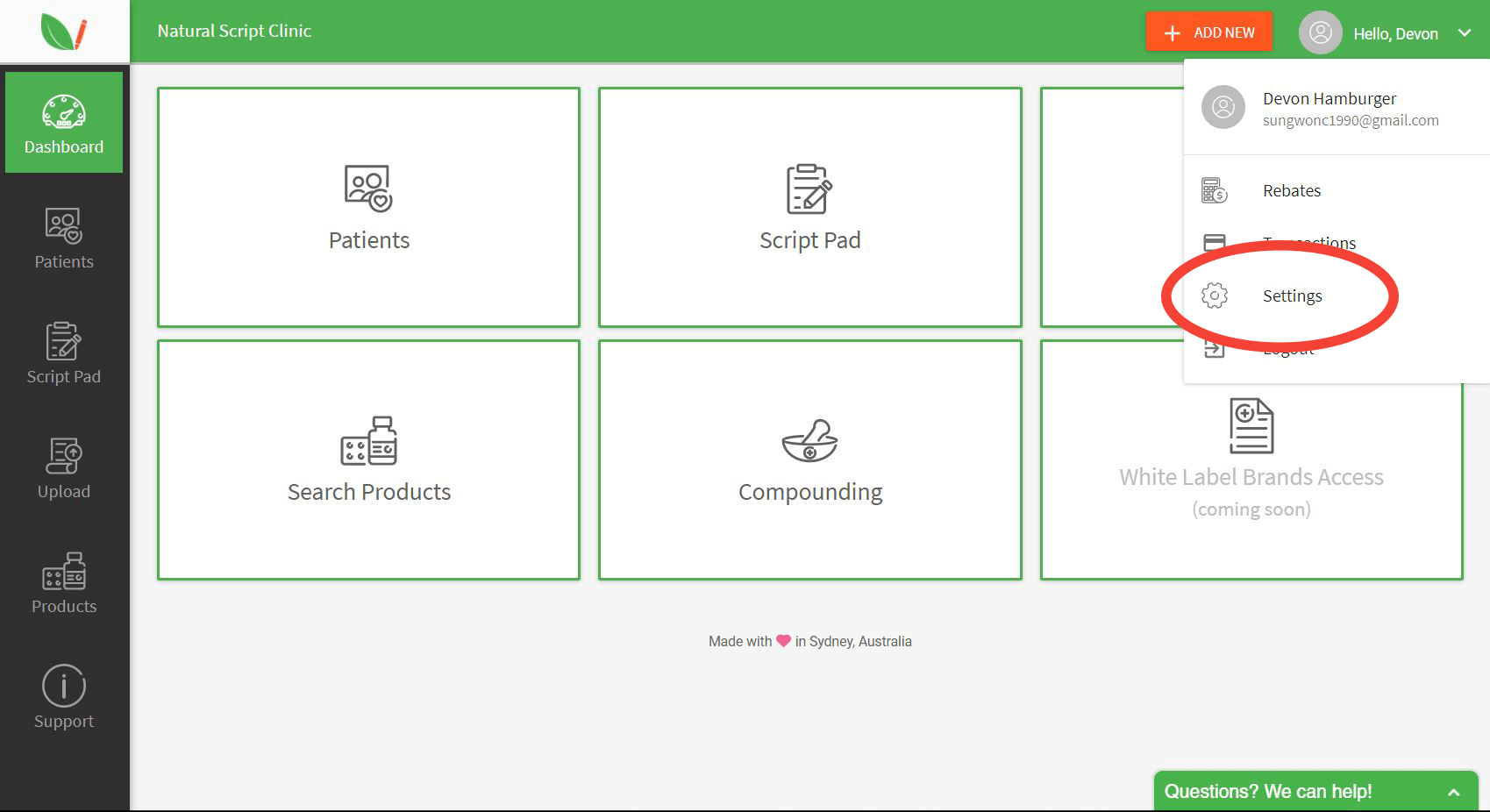 For any questions, please email info@naturalchemist.com.au
---
---