Issue 8 - New Practitioner Product Arrivals
BioMedica AdRestore
A comprehensive formula to support healthy adrenal function, mental capacity and physical endurance during times of stress and/or fatigue. The formula combines key adaptogenic herbs: Withania, Siberean Ginseng and Rehmannia, alongside Vitamin C, Vitamin B5 and Zinc.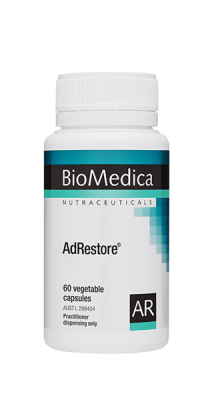 BioMedica ThyRestore
Herbal and nutritional thyroid support in convenient, once-daily dosing. Combines Withania for nervous system support, alongside Tyrosine, Iodine, Zinc, Selenium, Vitamin D and Vitamin A for targeted thyroid support.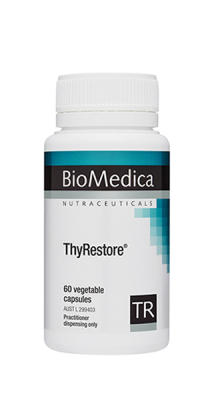 Bioceuticals Armaforce Juniors
The beloved Armaforce has been developed into powdered children's formula, with a great taste and flexible dosing to support kids ages 2 and up. Echinacea, Black Elder, Vitamin C, Quercetin, Vitamin A and Zinc create the formula, to offer immune system support and symptomatic relief from colds and nasal congestion.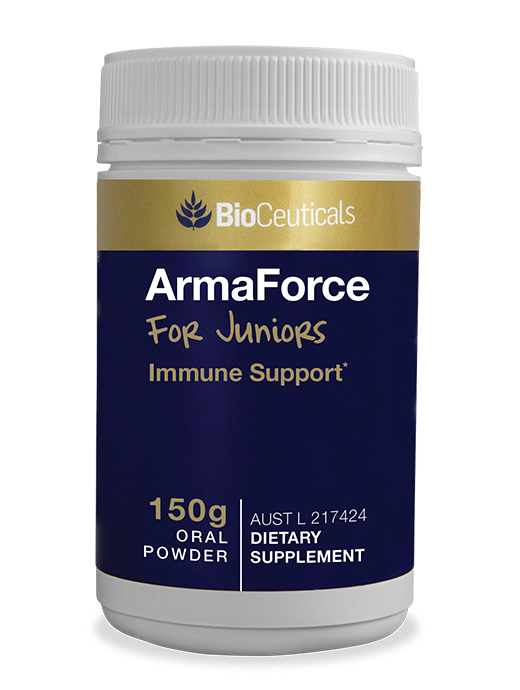 ---
---