Issue 8 - Healthy Lifestyle Changes to Support Preconception
Want to know about the small changes you can make to your lifestyle when planning your pregnancy journey? If pulling out your juicer or attempting downward dog yoga pose is low on your priority list and in the too hard basket for preconception care, follow these simple tips for preconception to achieve optimal health during baby making.
Yes, nutrition is very important because how can bub ever possibly grow without the right amounts of kale and Brussels Sprouts… but not all of us have enough time in the day to activate our nuts or milk our own almonds, am I right?
Pregnancy planning doesn't have to just be about counting your fertile days and preparing to roll around like a bowling ball for 9 months - it is also the perfect time to enjoy how amazing your body is and to make memories with loved ones. Trying to be perfect when you are preparing for a baby can be exhausting so check out the list below for some inspiration on the most important things to focus on.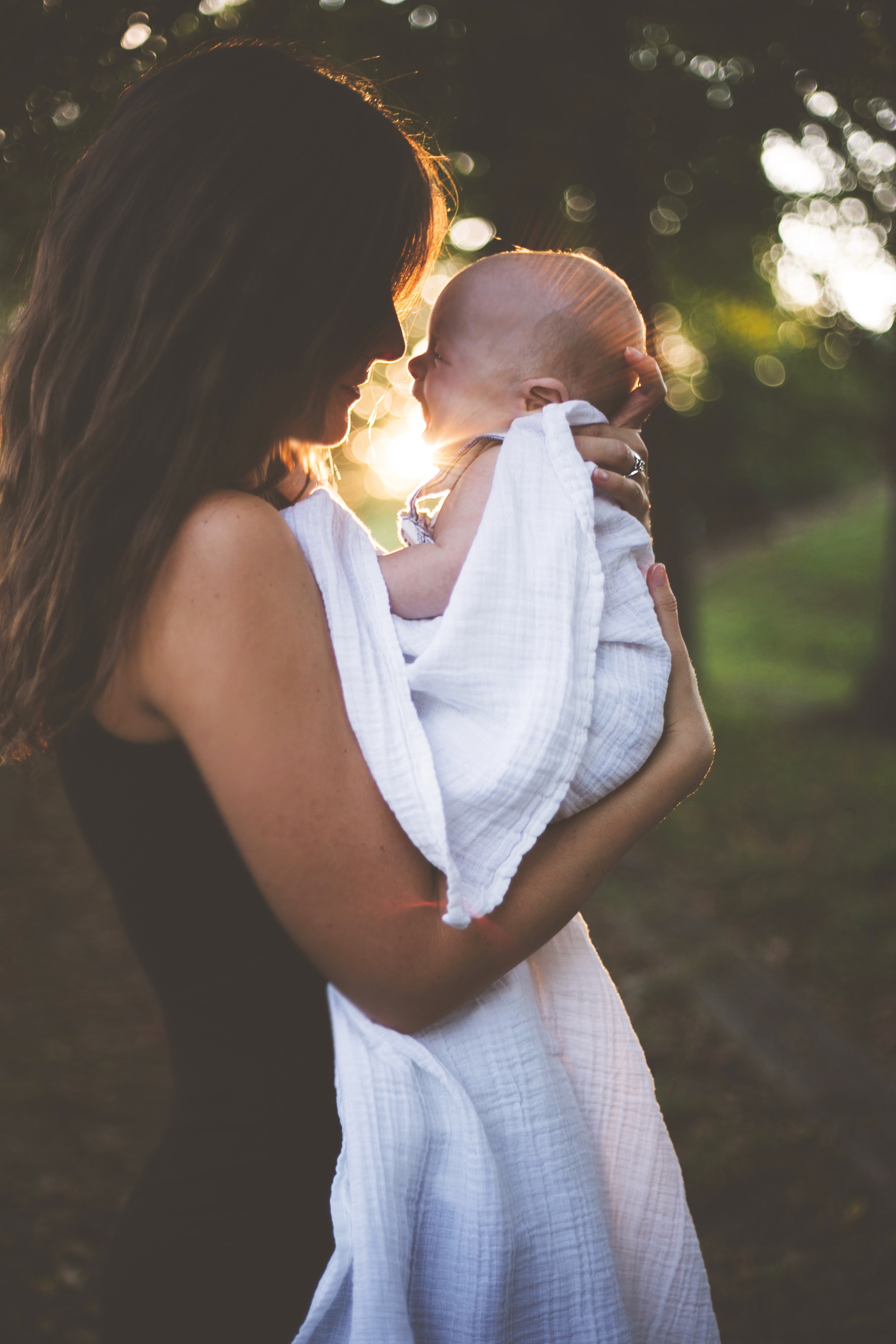 Nutrition 101: You want your baby to be super healthy right? First step is making sure you are healthy from the beginning. Fresh fruit and vegetables, minimal processed foods, minimal alcohol and lots of nuts and seeds. Also include 2-3L of good old H20. If you find it hard to drink that much per day you can jazz it up with some fresh lemon / lime / berries. See our article on nutrition for pregnancy planning for more detailed information.


Keep that booty moving: Studies1 show that consistent physical activity can assist fertility and conception rates for males and females. This includes various forms of exercise such as going for a stroll, yoga class, cycling and weights.


Preconception multivitamin: This can help to support and prepare the body for conception. There are certain nutrients that need to be increased a lot in the body during pregnancy so building your stores in advance can be a handy tip.
Check out more info about NaturoBest Preconception Multi for Women which covers all the essential nutrients needed for a healthy pregnancy. Don't forget about your partner too! NaturoBest Preconception Multi for Men contains essential nutrients to ensure those swimmers are healthy and ready for the race 😉


Give up the butts! A whole bunch of scientific studies 2,3,4,5,6, show that smoking severely affects fertility by having a negative effect on egg production and sperm count, motility and shape. Toxins from cigarettes have also been shown to interfere with the ovaries production of oestrogen which may increase chances of genetic abnormalities. Smoking can also put you at risk for miscarriage and ectopic pregnancies. Long story short - give up the butts now and it will be a lot smoother ride. Consult with your health practitioner for help on an easy transition to giving up cigarettes.


Chill out! Easier said than done I hear you say. How much easier are tasks when there is no stress involved. Studies7 show us how much fertility can be affected by stress. Mindfulness and meditation are a great way to reduce stress levels and focus on the now.
Always consult with your health care practitioner before supplementing and always read the label.
- Written by Nikki Warren, NaturoBest

References
Wise, L., Rothman, K., Mikkelsen, E., Sørensen, H., Riis, A. and Hatch, E. (2012). A prospective cohort study of physical activity and time to pregnancy. Fertility and Sterility, 97(5), pp.1136-1142.e4.<https://www.ncbi.nlm.nih.gov/pmc/articles/PMC3340509/
Mitra A, e. (2018). Effect of smoking on semen quality, FSH, testosterone level, and CAG repeat length in androgen receptor gene of infertile men in an Indian city. - PubMed - NCBI. [online] Ncbi.nlm.nih.gov. Available at: https://www.ncbi.nlm.nih.gov/pubmed/22578234 [Accessed 21 Apr. 2018].
Sansone, A., Di Dato, C., de Angelis, C., Menafra, D., Pozza, C., Pivonello, R., Isidori, A. and Gianfrilli, D. (2018). Smoke, alcohol and drug addiction and male fertility. Reproductive Biology and Endocrinology, 16(1). https://www.ncbi.nlm.nih.gov/pmc/articles/PMC5769315/
VANVOORHIS, B., DAWSON, J., STOVALL, D., SPARKS, A. and SYROP, C. (1996). The effects of smoking on ovarian function and fertility during assisted reproduction cycles. Obstetrics & Gynecology, 88(5), pp.785-791. https://www.ncbi.nlm.nih.gov/pubmed/8885914
Liebertpub.com. (2018). Maternal Smoking Among Women With and Without Use of Assisted Reproductive Technologies | Journal of Women's Health. [online] Available at: https://www.liebertpub.com/doi/abs/10.1089/jwh.2015.5662 [Accessed 21 Apr. 2018].
Sarokhani, M., Veisani, Y., Mohamadi, A., Delpisheh, A., Sayehmiri, K., Direkvand-Moghadam, A. and Aryanpur, M. (2017). Association between cigarette smoking behavior and infertility in women: a case-control study. Biomedical Research and Therapy, 4(10), p.1705.http://www.bmrat.org/index.php/BMRAT/article/view/376
Prasad, S., Tiwari, M., Pandey, A., Shrivastav, T. and Chaube, S. (2016). Impact of stress on oocyte quality and reproductive outcome. Journal of Biomedical Science, 23(1). https://www.ncbi.nlm.nih.gov/pubmed/27026099
---
---