Issue 10 – New Product Arrivals
Mediherb Adrenal Tonic Phytosynergist
A convenient pre-mixed, supportive adrenal herbal formula to provide improved wellbeing and vitality. MediHerb® Adrenal Tonic Phytosynergist® liquid contains Licorice, Rehmannia & Withania with Echinacea purpurea and Echinacea angustifolia.
– Convenient pre-mixed complementary herbs
– Great tasting formula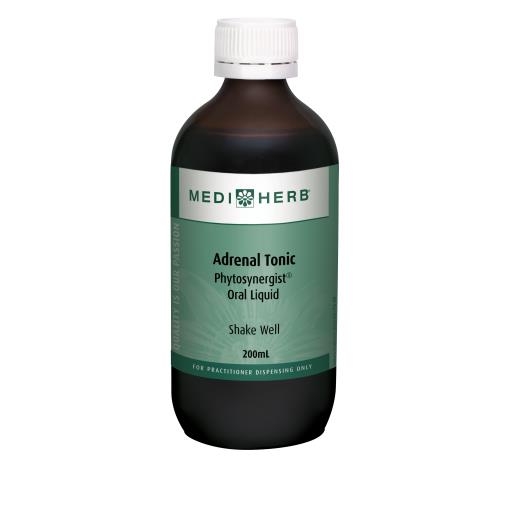 Orthoplex White NeuroPrime is a targeted, firstline clinical solution, addressing biochemical imbalances with therapeutic doses of Magnesium and other key nutrients, aimed at restoring healthy mood and emotional balance.
A recent 16-week open label trial followed the plasma zinc levels and zinc/copper ratio of teenage boys who displayed ongoing threatening aggressive tendencies. Micronutrient treatment with zinc, vitamin C, vitamin B6, vitamin E, biotin, chromium and selenium saw changes in verbally and physically abusive behaviours, and following testing before and after treatment, found a huge plasma zinc depletion in the studied participants.
– 310mg magnesium per serve
– 25mg zinc per serve
– 60mg Vitamin B6 per serve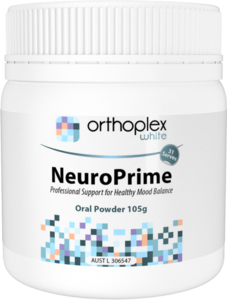 A comprehensive nutritional support formula.
– CoQ10 and green tea content assist with cellular energy production
– High antioxidant content from green tea, vitamin D3, wild blueberry, spirulina and broccoli sprouts to to beneficially influence the regulation of cellular pathways promoting healthy cell cycles
– Contains 4g broccoli sprout powder per serve to support detoxification pathways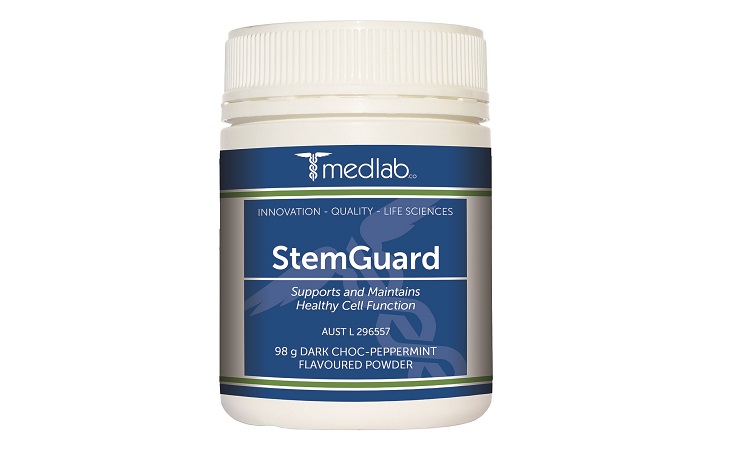 Brain, mood and cognitive support formula.
– Contains therapeutic doses of activated B6, B9 and B12
– 100mg CoQ10 per capsule: essential for mitochondrial energy production
– Contains co-factors for the synthesis of essential neurotransmitters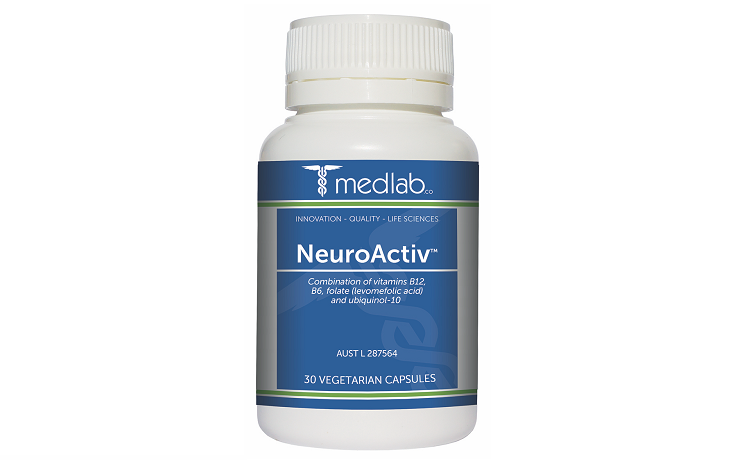 ---
---