New, Discontinued and Out-of-Stock Product Alerts
Mediherb MediMag Range
MediHerb launched three new, specially formulated magnesium products in their MediMag range late last year, offering a 300mg dose of magnesium citrate for optimum absorption and fast replenishment for suboptimal magnesium levels.
The new MediMag range all contain; magnesium citrate, a lovely high dose of Taurine, and activated form of B vitamins for healthy mitochondria, brain function, heart health and energy production.
MediMag Powder - This product contains a combination of both magnesium citrate and magnesium orotate, together with acetyl L-carnitine, making it a great heart and brain health-specific magnesium powder with a pleasant berry flavour.
MediMag Tablets - A convenient way to prescribe magnesium for clients who aren't interested in powdered formulas. MediMag tablets also contain chromium to support macronutrient metabolism and blood sugar regulation.
MediMag Calm - This product contains a hefty 1.5g dose of withania to support healthy adrenal function, calm the nervous system and promote restful sleep.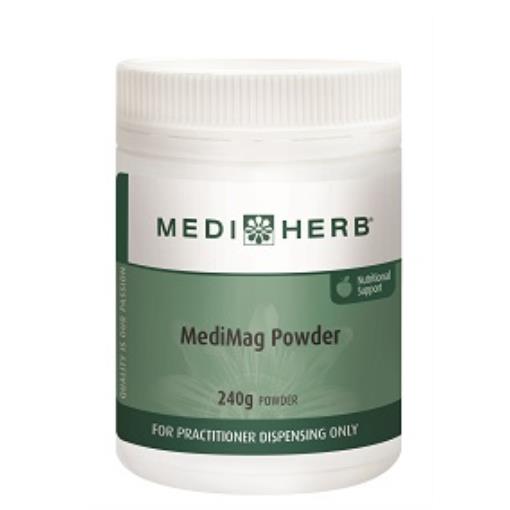 The beloved alkalising formula; Basica, is now available in a convenient water-free delivery! Basica Direct comes in sachets of micropearls that dissolve rapidly in the mouth. Basica Direct combines all the alkalising goodness of Basica ActivE and VitalE, but does not require a glass of water to be mixed in. A great option for clients on-the-go.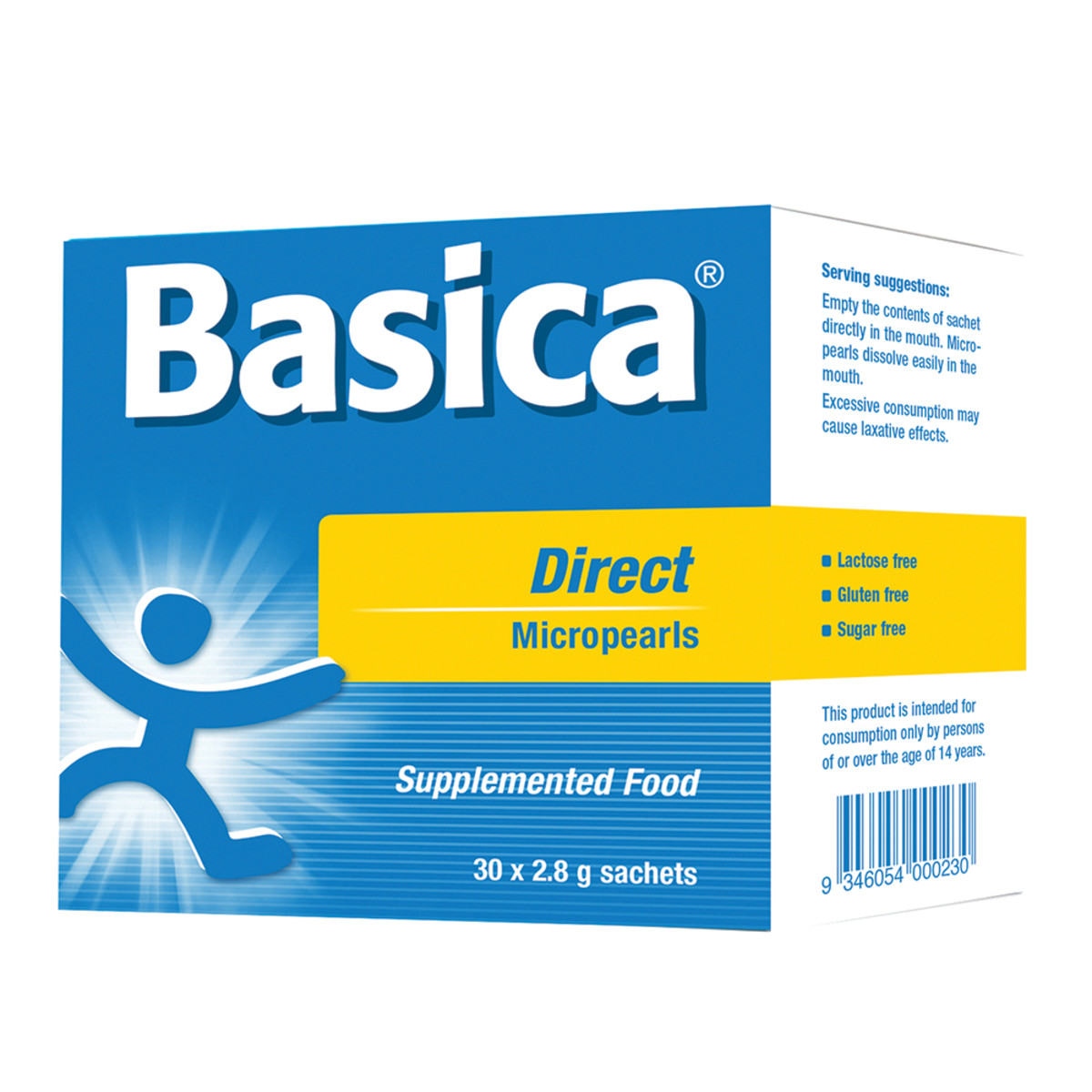 A new addition to Eagle's Cytopro family, geared at restoring optimal gut health and balance. Cytopro balance is a broad spectrum, eleven-strain probiotic, designed to help;
Balance a healthy microbial population
Reduce uncomfortable digestive symptoms like; gas, bloating and constipation
Supports the nervous system and a healthy gut-brain axis
Boosts the immune system, increasing defense against harmful pathogenic organisms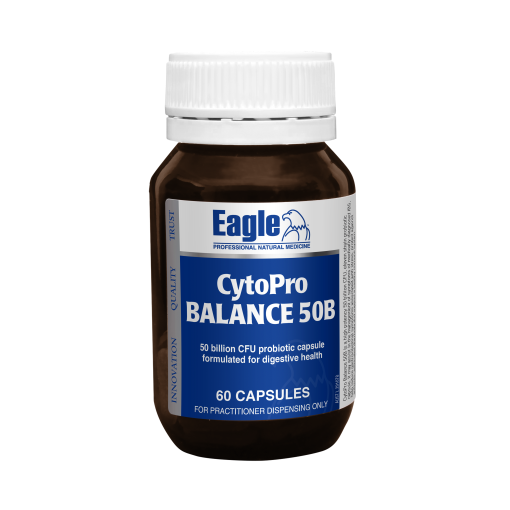 Discontinued Products
Orthoplex White Label MethylFolate
Both the 60 and 120 capsule sizes have been discontinued. Orthoplex now only carry Folinic acid. You might like to prescribe Research Nutrition L-5MTHF as a comparable alternative; it contains Calcium L-5-methyltetrahydrofolate at 550mcg (equivalent Levomefolic acid [L-5MTHF] 500mg) and few excipients (leucine, tapioca starch, microcrystalline cellulose and colloidal anhydrous silica). 
Orthoplex Androtone
Unfortunately, there seems to be an Australia-wide shortage of men's health formulas containing tribulus! Fortunately, the liquid herb is still very much available, as is Mediherb Tribulus Forte and Metagenics Tribulus Synergy Lift.  
Bioceuticals CoQ10 100mg
This 100mg formula has been discontinued, however the 150mg strength; Bioceuticals CoQ10 Excel 150mg is still available, and where appropriate, the active form of CoQ10; Bioceuticals Ubiquinol BioActive is available in 150mg and 300mg strengths.
Nutrition Care ProstAid
This men's health formula has been discontinued and Nutrition Care are currently working on a reformulation. MediHerb ProstaCo is a nice alternative, as is Bioceuticals Prostacare if nutritional support is relevant to your client also.
Out of Stock Products
The following products are currently out of stock. If the information has been made available by the manufacturer, we will share the estimated return date for these products.
Bioceuticals Women's Essentials
Bioceuticals Intestamine 1500g & 300g
Eagle Hernidisc
NaturoBest Trimester 2 & 3 - due to return Feb 18
Nutrition Care Epital
Nutrition Care Gynavite
Nutrition Care Methyl Active
Nutrition Care Osteoapatite
Orthoplex Children's Formula - due to return April 18
---
---